Telefon: +49 (0)2 61 / 13 49 66-0
Procurement of logistics services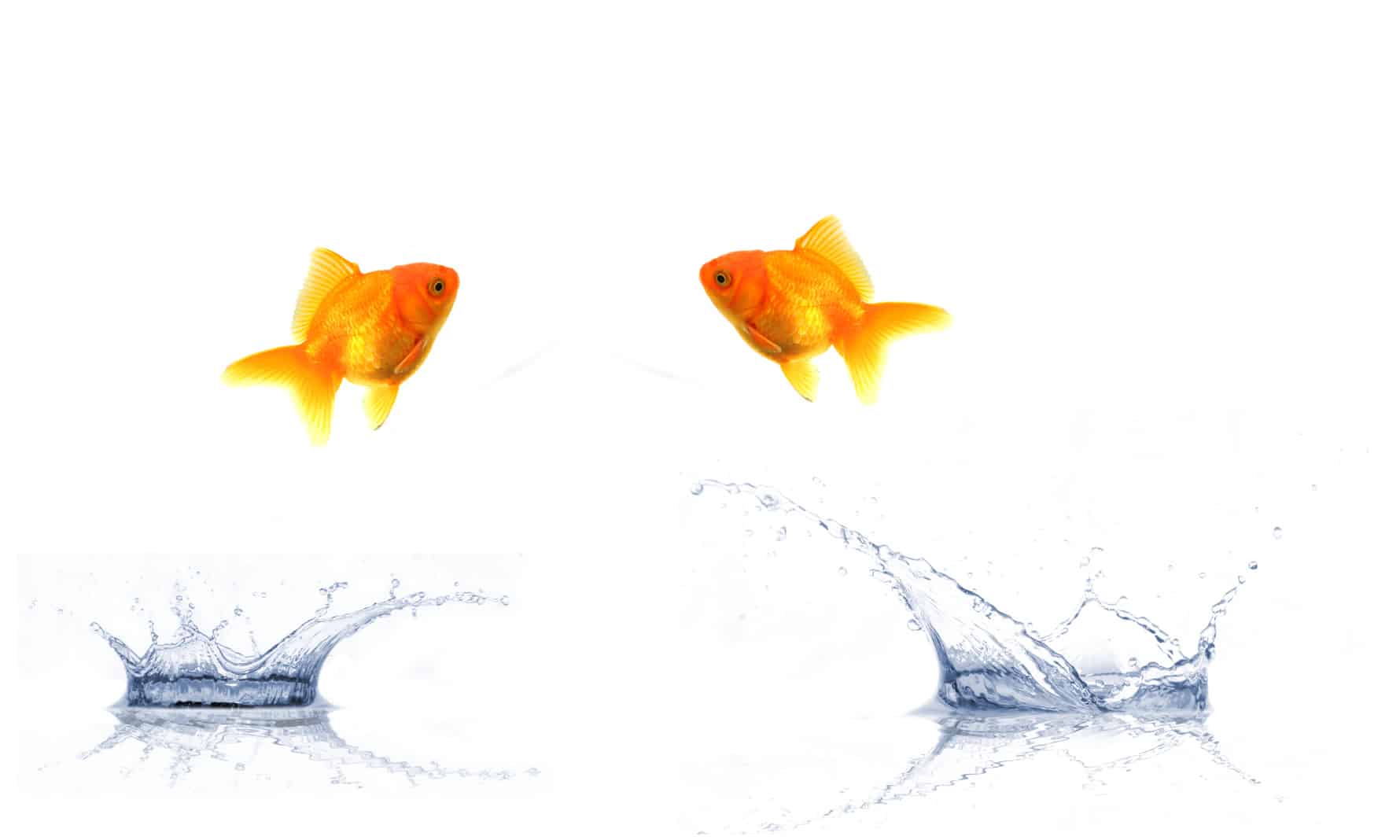 LOGiTT© (TenderTuning) is a highly effective tool for the procurement of logistics services which we offer in conjunction with our cooperation partner Metroplan. In order for your project to be lucrative, your procurement needs to be efficient, transparent and results oriented. Good tender management is crucial to the success of any project – and thus to the success of your company. Benefit from the many years of experience our specialists are able to offer in the area of procurement of logistics services. Metroplan will scrutinise and support each invitation to tender in accordance with best practice standards and on the basis of technical business administration criteria. At the same time, Dr. Gimmler will undertake a close examination of the relevant legal aspects involved.
Your tender will be precisely validated and certified in terms of your best practice objectives and examined for compliance conformity using a check list which contains over 240 technical business administration and legal criteria. You will also receive helpful recommendations to improve the quality of your tender.
Coaching to assist you with the tender process
We will provide ongoing support for your tender and will be on hand to offer professional and practical legal advice relating to any logistics and business administration matters arising.
You may also choose to outsource your entire tender procedure to us in the form of a PaaS (Purchasing as a Service) model and then simply rely on our team to secure the right contract award.
You are free to decide which individual offers you wish to add to your invitation to tender. Regardless of whether you opt for the check-up, coaching or all-in package, we will support you across all phases of your tender in order to secure maximum success.
Our service, depending on the option selected
We will be happy to advise you!
Give us a call or send us an email.
You are welcome to leave us a message and your phone number directly using the form below. We will get back to you.